Hello!
If you're reading this web page, it means you're either an amazing TextBuddy customer who received my end-of-year thank-you email, or someone forwarded this link to you on the down-low. Whatever the case may be, welcome!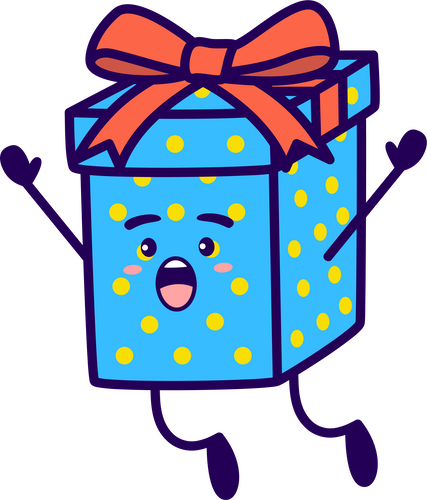 Read This Part…
TextBuddy was a bit of an accidental app that has far exceeded my expectations – primarily because so many of you have been kind enough to share the app with your friends and colleagues.
In 2022, I'm going to start rolling out TextBuddy's first batch of Pro features that are only available to customers who have purchased a license. (You're all set since you've already done just that!)
So, as a small thanks, here's an end-of-year gift for you.
---
Use the form below to send a free license of TextBuddy to a friend, and they'll get all the Pro features coming next year, too.
In return, you can choose another one of my apps below for yourself.
---
Fine Print: The person you gift TextBuddy to will receive their license via email, which means, yes, I'll have their email address. I hope you trust that I'm not the type of person to then betray your trust and go around spamming your friends. I won't. But, if you'd rather not give out other folks' email addresses, no worries. Just fill in a name to assign their license to, and I'll email it to you. You can give the serial number to them yourself. (In an envelope under a tree, maybe?)
---
Fill Out This Part…