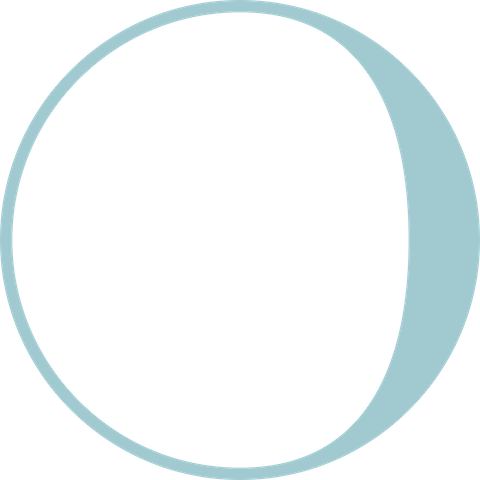 retina studio
Eye-opening apps for macOS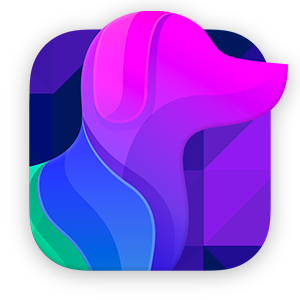 Faster than your IDE.
Easier than the command line.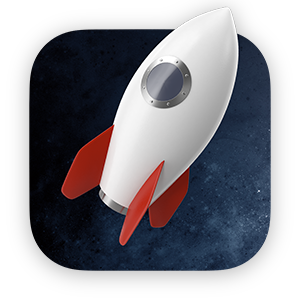 Instant access to all your bookmarks.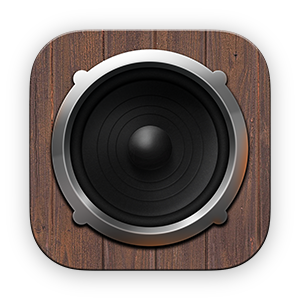 The instant audio switcher.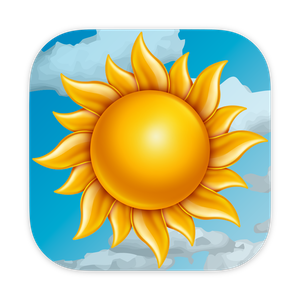 Personal finances – forecasted.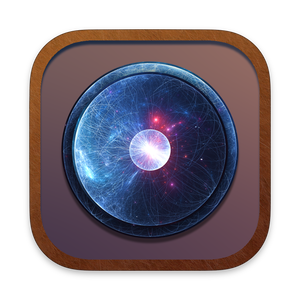 Reveal your photos in a whole new light.
Arriving in 2022.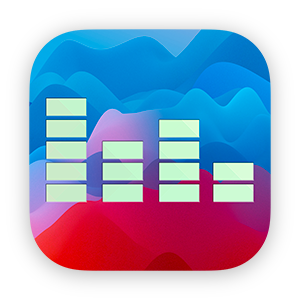 Spotify in your Mac's menu bar.
---
Retina Studio
Need Help?
Stay in Touch?
We send out a few emails a year with updates about our apps, new features, and the occasional discount. No spam. Ever.