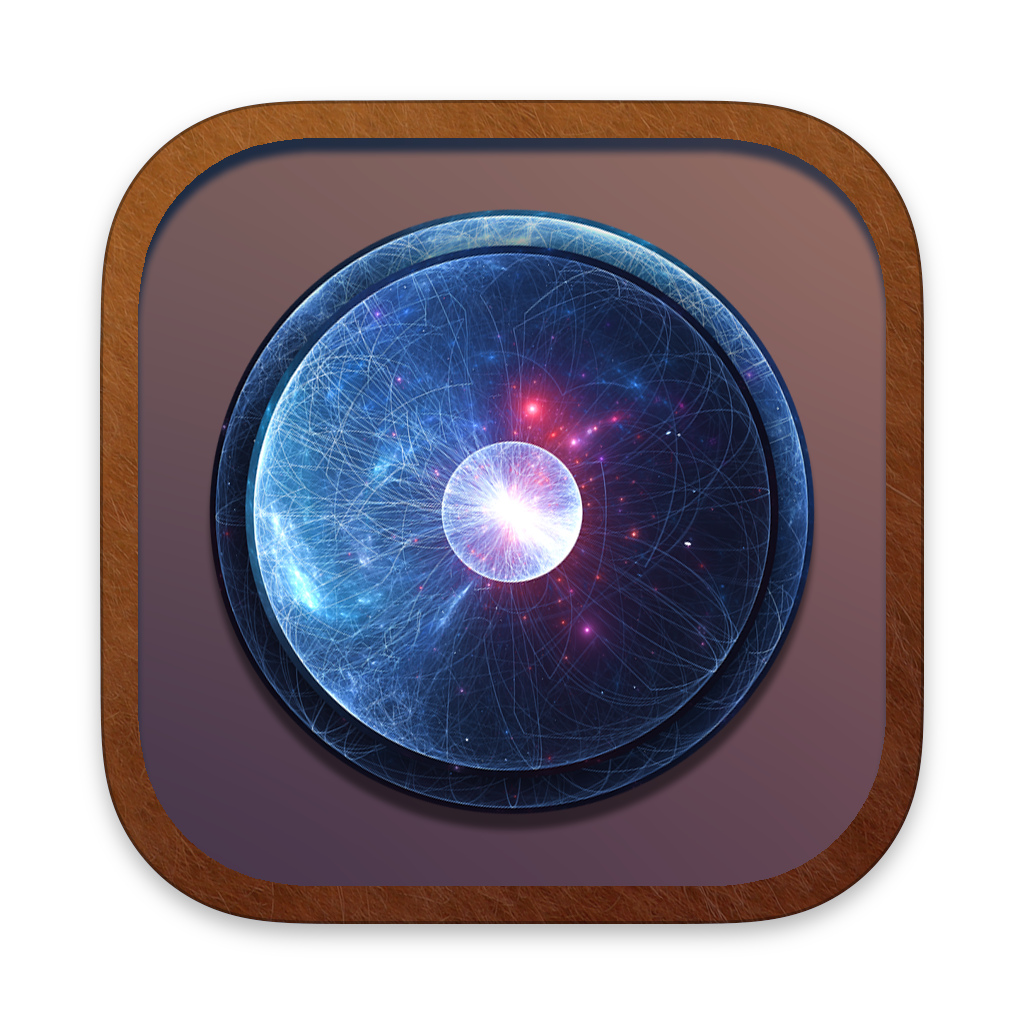 Iris Photos for macOS
Iris is a wonderful way to curate, enjoy, and share your photo and video libraries on macOS. It's an app built with speed, privacy, and the future in mind — for people who actually give a damn and believe their digital memories are precious and worth preserving.
Arriving in Spring 2022. Join our no-spam email list for more information and early access.