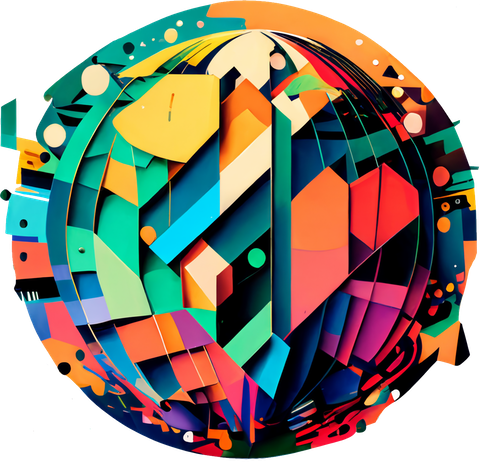 Help & Support
Support Questions
You can look up lost serial numbers and order information here.
Or, feel free to email your questions, feature suggestions, and bug reports directly to [email protected]. A real human (me!) reads every email and will get back to you as soon as possible. Usually within a few hours, but always within a day.
Our previous archive of FAQs and support articles for our older apps is still online and available here.