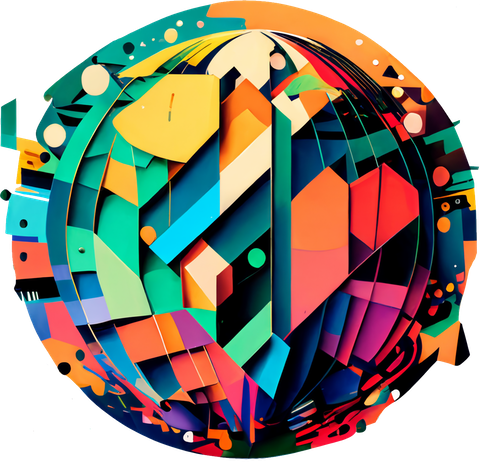 retina studio
About Retina Studio
Founded in 2007, Retina Studio is a one-person software company in Nashville, Tennessee. We make delightful, productivity-boosting apps for macOS.
Our original app, VirtualHostX, was built to help web developers and designers get work done faster on OS X. By 2013, VHX had gained two sibling apps — Hostbuddy and Hobo — also designed for web developers working on the Mac.
But fifteen years later, the web development world and macOS have changed, and it was time to retire those apps in favor of new products.
If you were one of our first 50,000 customers, we hope you enjoyed our web-dev-focused apps as much as we loved building them and that you love our new ones, too.
Who?
Retina Studio is a one-person software shop run by me, Tyler Hall. I'm an enthusiastic curmudgeon who believes even the simplest software can (and should!) be useful, empathetic, and made with joy.
In addition to my Retina Studio apps, I occasionally share free apps, workflows, open-source projects, and write nonsense over at tyler.io.