Thanks for purchasing Fastmarks!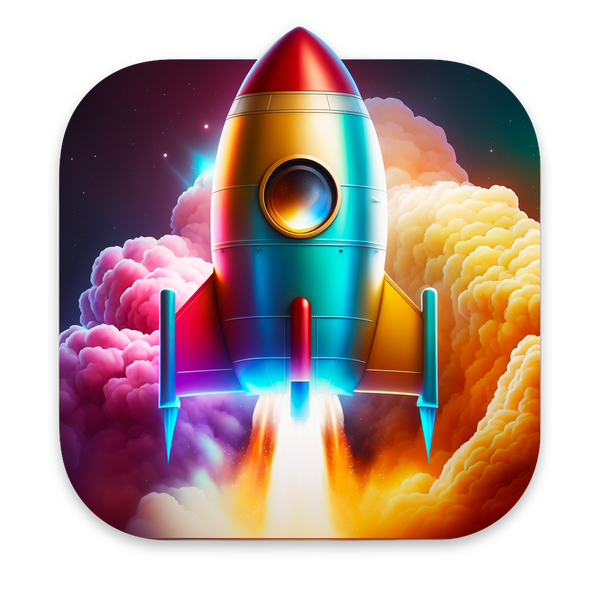 You will receive two emails shortly:
A purchase receipt from [email protected]. Paddle is our merchant of record and handles your payment information.
A second email from [email protected] which contains your license information.
You will need the "License To" and "Serial Number" in the second email to activate Fastmarks. The easiest way to enter this information is to click the "Activate Now" button in the email to do it for you automatically. Otherwise, you can copy/paste your serial number into the app.
If you need any help, feel free to reach out to [email protected].
Thanks again!