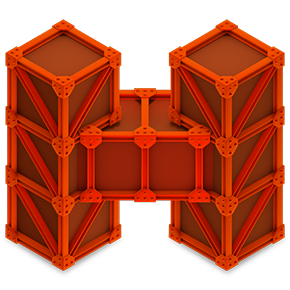 Hobo was a Mac app for web developers built by Click On Tyler (now Retina Studio) from 2014 – 2021.
Unfortunately, because of the transition to Macs running Apple Silicon, there is no longer a technical path forward for Hobo and the app has been officially discontinued.
As of November 23, 2021, we are no longer accepting new sales of Hobo.
Technical support will happily be provided for all existing customers. You can reach us at [email protected].
Thanks so very much for your support.
Download Hobo
Existing users may download the most recent version of Hobo.