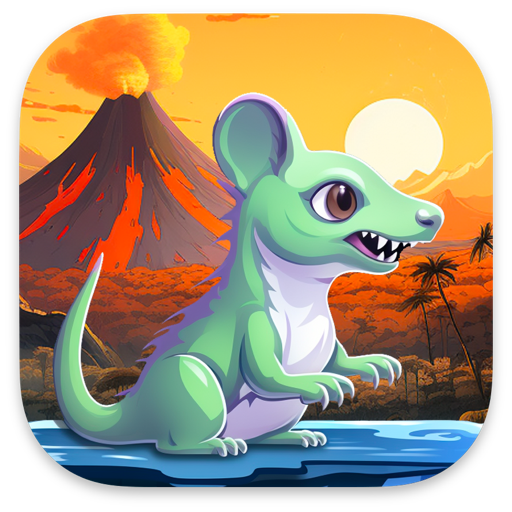 If your mouse were a tyrannosaurus rex, it would eat your face off before you could find it across multiple monitors.
We've all been there. Where the heck did my mouse go?
Sure, macOS has that nifty little feature where you can jiggle your mouse to make it larger. But does that really help anyone? More importantly, does that have anything to do with the king of the dinosaurs?
No. Of course not.
But now, with MouseosaurusRex, you can instantly find your missing mouse cursor inside the lethal jaws of everyone's favorite dinosaur and 1990s movie villain.
Pick a keyboard shortcut, and boom! (Roar!?)
Oh, there's my cursor.