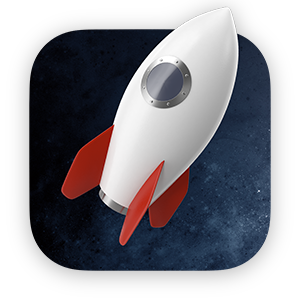 Fastmarks
for macOS
Requires macOS Big Sur or Monterey.
Intel and Apple Silicon compatible.
…is a Mac app for searching and opening your web browser bookmarks.
It's fast.
Like, 🚀 fast.
It's like a nerdy Spotlight for your bookmarks.
100% keyboard-driven — don't touch that mouse.
⌨️🚫🐭
Fastmarks works great together with Hook!
Watch a two-minute screencast of Fastmarks and Hook…
Fastmarks is for…
…people who prefer the keyboard.

…people with lots of bookmarks.

…people who use more than one web browser.